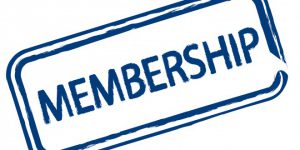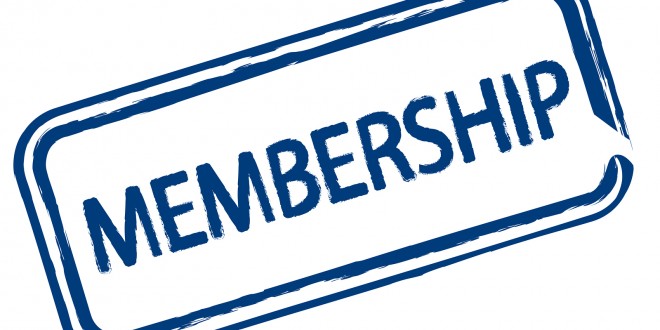 Fees are payable through Foireann.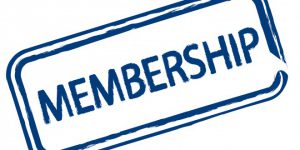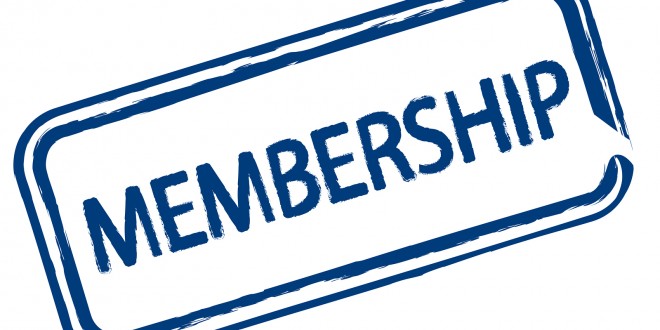 How do I access Foireann?
The majority of playing members will already have used Foireann during 2022.  Login details can be retrieved using the 'forgot username' or 'forgot password' function.  If you have never used the system before complete the short registration form and you will be brought to the home page.
What category of membership should I choose?
You should choose the category listed from those available.  You should select the appropriate category if you are a player to ensure you are appropriately covered by the GAA/LGFA/Camogie Association Player Injury Fund.
I am trying to pay family membership but my family members are not on my profile.
Before you pay your membership you need to set up your family on Foireann.  Adults in the family must accept an email invite to connect their profiles. Children can be added to the profile by either adult.  Additional guidance is available on the club website and on the GAA links available online.
I am a coach for a ladies team, should I register for LGFA/Camogie or GAA?
Any male or a non-playing female involved in coaching should select GAA.  A female coach who is also a player should register membership appropriately as LGFA or Camogie.
I am a female non-playing member, should I select GAA or LGFA?
All male and female non-players should select GAA.  LGFA & Camogie membership is only for female playing members.
I have paid my membership but some of my family have an amber tab next to their name whilst others have green. Have I done something wrong?
No, everything is fine.  LGFA member profiles are amber until the fees due to the LGFA are paid by the club.  Everyone in your family is a registered member.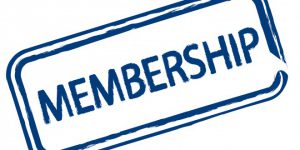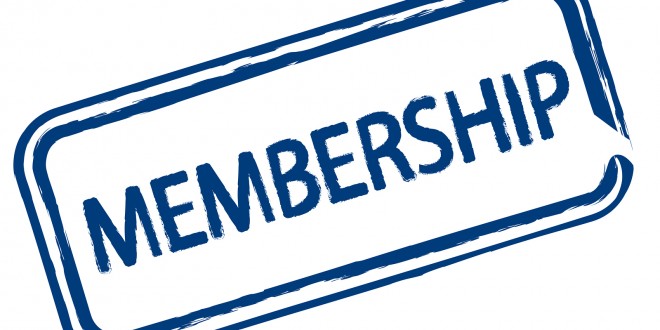 By martinmccarney
Thu 17th Feb