Tin Whistle Lessons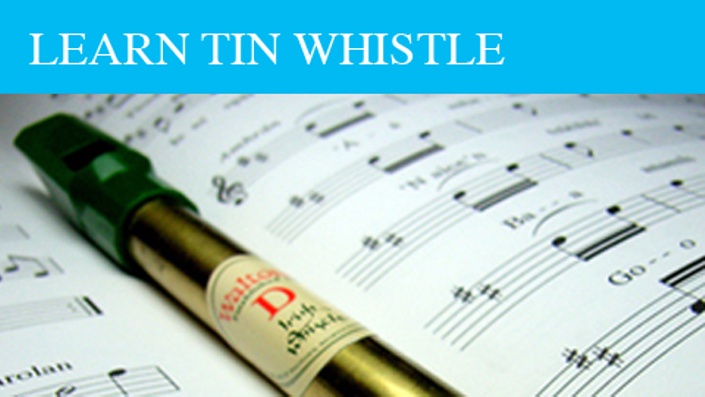 On line in the comfort and safety of your own home.
Challenge yourself and your children learn a new skill. Through excellent tuition play some of our most wonderful traditional Irish Tunes. There are two classes beginner and continuation.
Covid 19 has and will continue to restrict practice of our great Gaelic Games.  So, here is an alternative to fill those dark winter evenings with delight.
For you and yours we continue to provide on-line tin-whistle tuition through Zoom. These classes are open to all age groups. The cost is £2 per lesson per child.
1st term (3 weeks)
including Tuesday 13 October  – 27 October.
Cost of this term is £6 per child or adult
2nd term  (8 weeks)
3rd November – 22 December
Cost of this term is £16 per child or adult.
Classes take place Tuesday evenings.
Beginner Tin Whistle 18:30 to 19:00
Continuation Tin Whistle 19.30 to 20:30
Interested students will need  a D tin-whistle. These can be purchased on line or at Matchett's Music, Wellington Place Belfast.
To register your interest in a class please provide the information below to the Cultural Officer, St Brigid's GAC at  gerry.mulholland@ntlworld.com
Your Name
Your Contact Number
Your Grade (beginner or continuation)