Seniors Victorious Against St Teresa's In Final League Fixture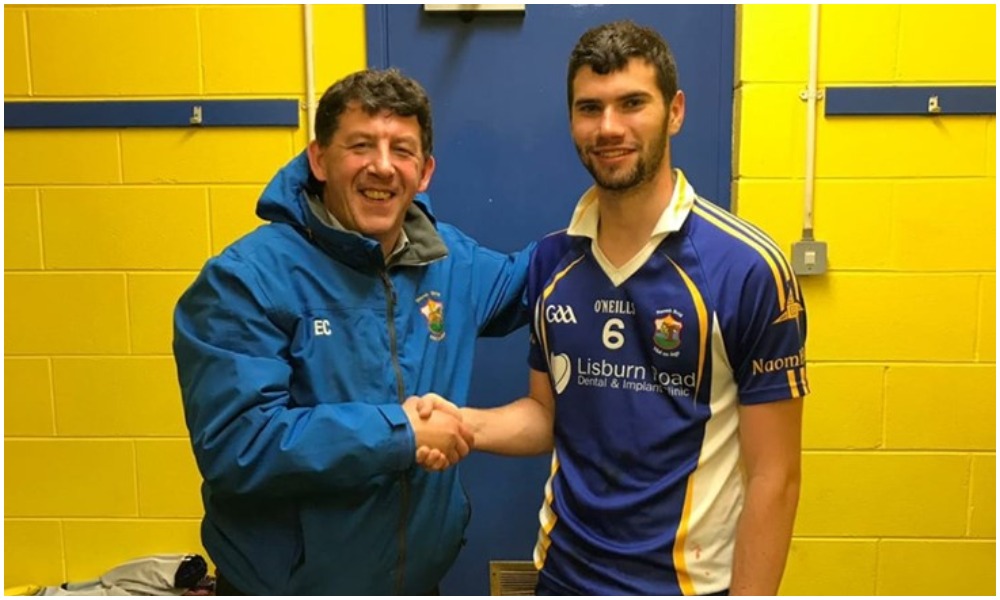 In the final league game of the season, the Senior men achieved victory against St Teresa's on a scoreline of 3-11 to 0-4, thereby preserving their top flight status for next season with a final league placing of 8th. Full report via the Saffron Gael — don't forget to support them if you can!
The Knockbracken Golf Outlet 'Man of the Match' was John Toner, with a fine display. Make sure to give our sponsors a look or a like on social media!