St Brigid's Summer Camps Wrap Up!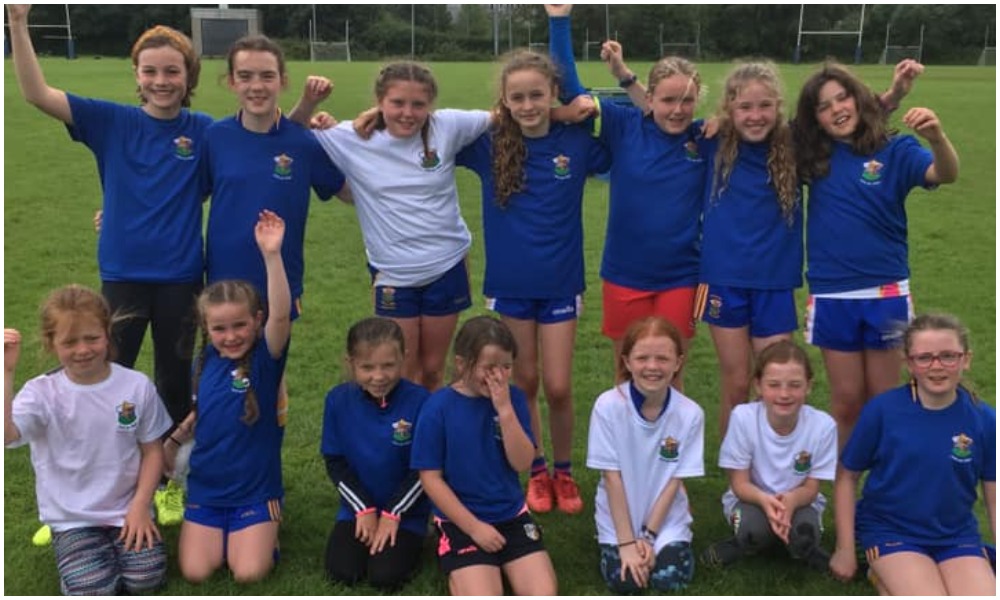 Well that's a wrap..
Thanks to all the children who attended our St Brigids Summer Camp.
The future is bright for St Brigids when you see the talent on display at HQ during this week.
A massive thank you also to to all our coaches and supervisors, and the planners behind the event.
See you all next year!