Senior Men Draw With Ahoghill To Leave Win Needed From Last Games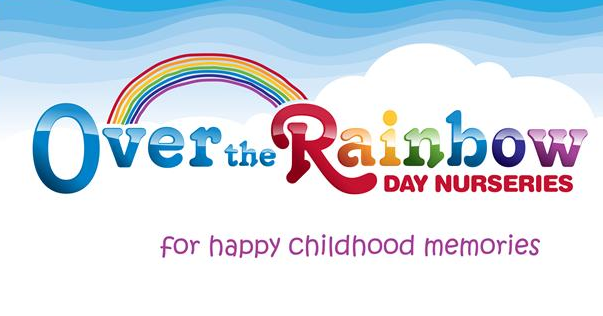 St. Mary's Ahoghill 0-15 v 1-12 St Brigid's
Poor first half performance was counteracted by a good second half. However, poor decision making and a large amount of wides meant the game ended in a draw. Need one win from the last two games to 100% secure D1 status.
Well done Jack Dowling, our Over the Rainbow Day Nurseries MOTM.
Thanks to our sponsors – check them out!