Senior Men Around Mid-Table After Home Loss To Portglenone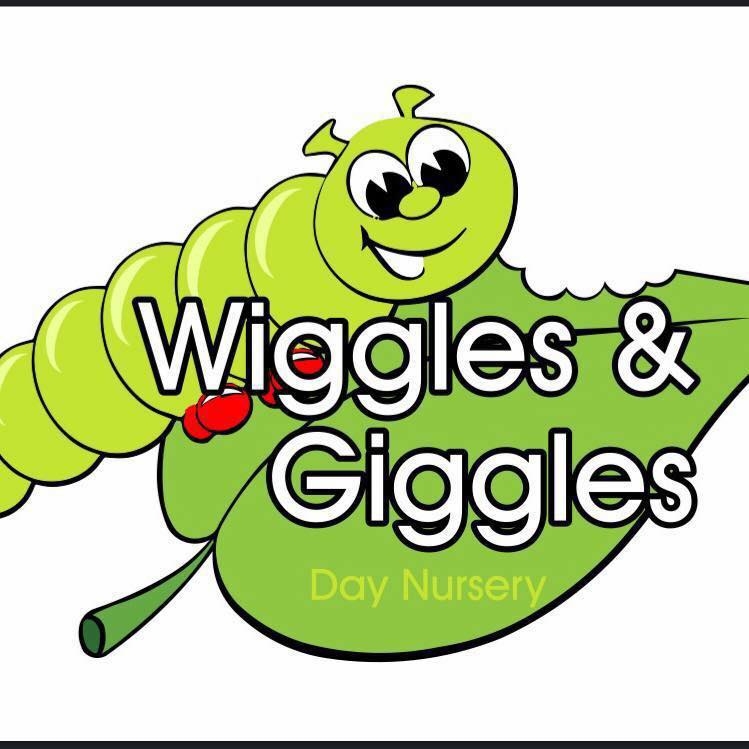 Congrats to Portglenone who won well tonight on a score of 1-9 to 3-10. A poor first half costs us 3 goals.
Our Wiggle and Giggles Nursery MOTM was Brian McCarthy making his debut. Thanks very much to our sponsor – please check them out!!
Here is how the league stands after tonight: