Seniors Fall Short Against Lámh Dhearg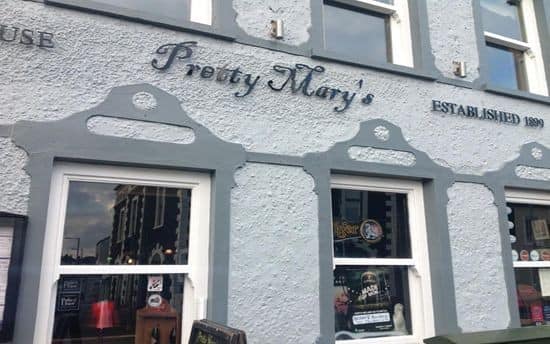 Bad luck to the Senior men, who fell just short against Lámh Dhearg today on a score of 2-8 to 1-14.
Thanks to Pretty Mary's Bar and Foodhouse for sponsoring the game today – please consider checking them out! The MOTM was Peter Webb.