Remember To Check Out Brid Óg's Website For All Underage Hurling News!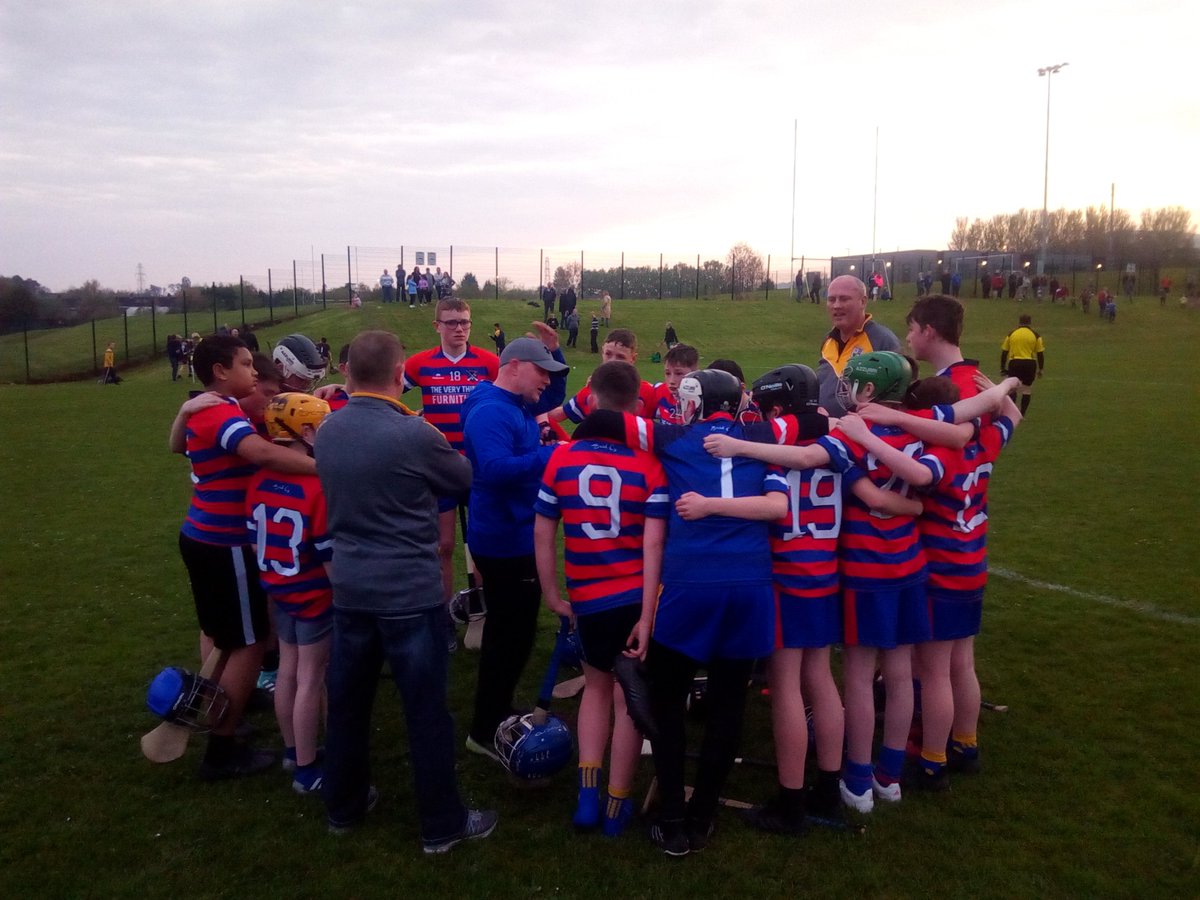 A reminder that for anyone looking to keep up-to-date with the exploits of our underage hurlers from U8 up to U14, the Brid Óg website, Facebook and Twitter are separate from our own.
As you'll see from their social media, the Ógs are in full flow at the moment! Only today the U14s were unlucky in the Féile 'A' semi-final, only losing to Lámh Dhearg by two points.