Senior Ladies In Ulster Championship Quarter-Final At Musgrave!!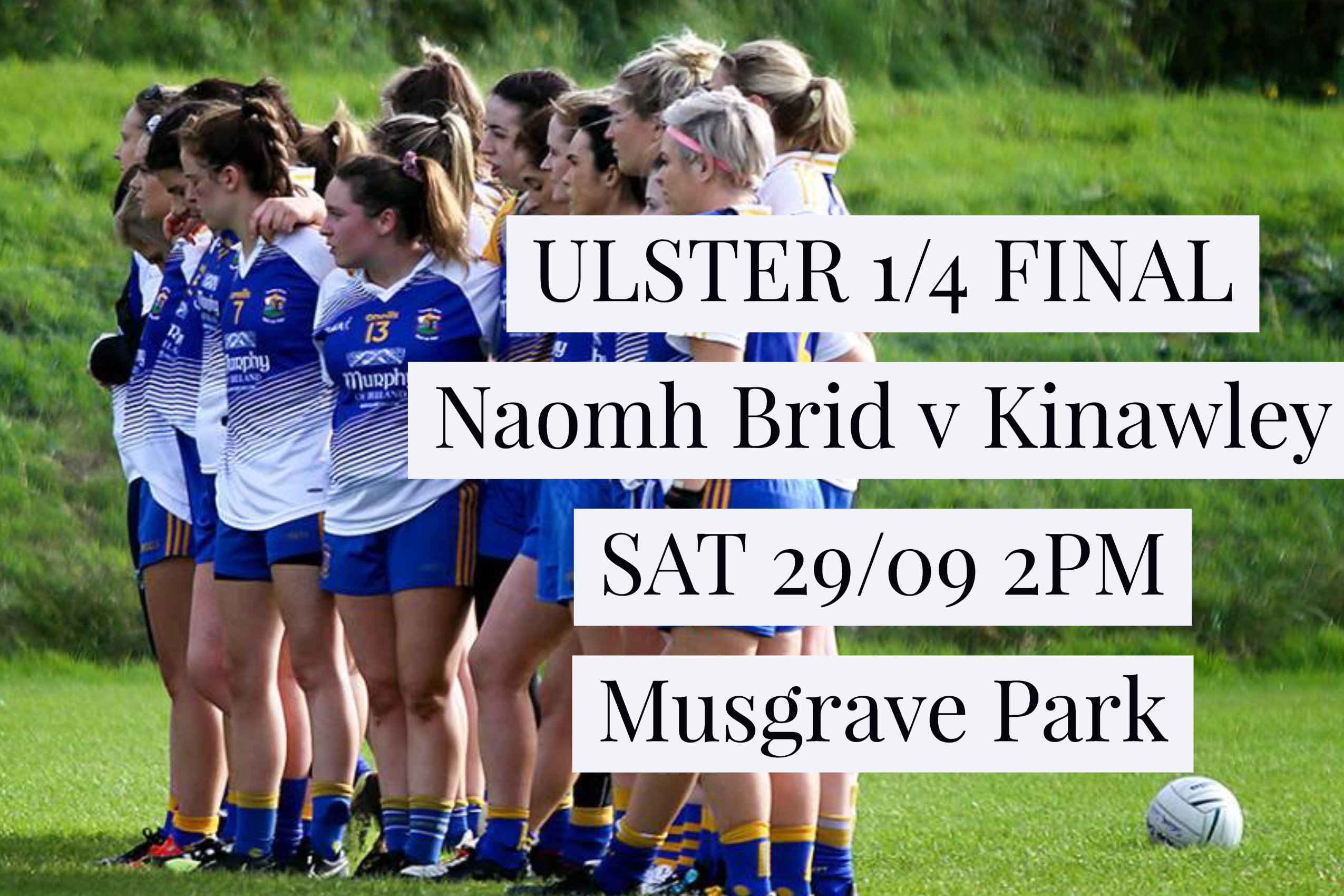 After their epic victory at the weekend in the Antrim Intermediate final v Glenavy, our Senior Ladies play Kinawley of Fermanagh at 2pm on Saturday in the Ulster Championship quarter-final. And the game is (would you believe it) at Musgrave! Dead handy, eh?
A great crowd turned up to both the semi-final and final to cheer on the girls. Ulster Championships don't come around too often – and we have NEVER won a match at Senior male or female level in Ulster – so if you can spare a bit of time, 'mon up and help the girls try and make history!!
#NBA