U12 Hurlers Claim League Title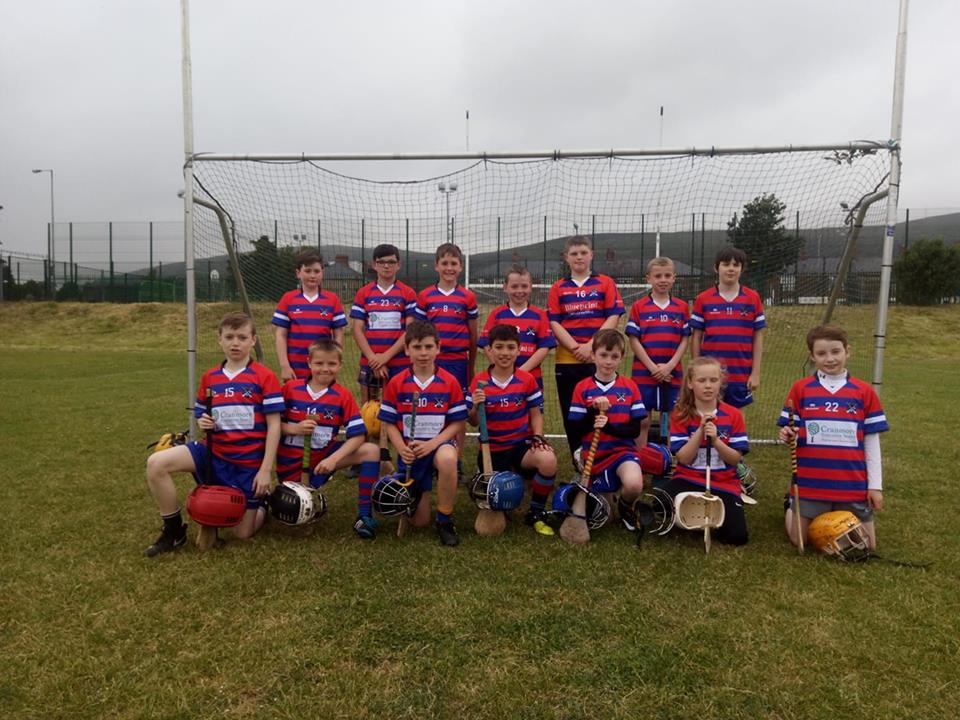 The Brid Og hurlers played their final league game on Monday.
After the two rounds – home and away, Brid Og had recorded 7 wins and 1 draw from 8 games to finish top of the table. Well done to everyone who played today and others who featured throughout out the league. A great result and well-deserved.