U8 And U12 Brid Og Hurlers Display Top-Level Skills In Challenges And League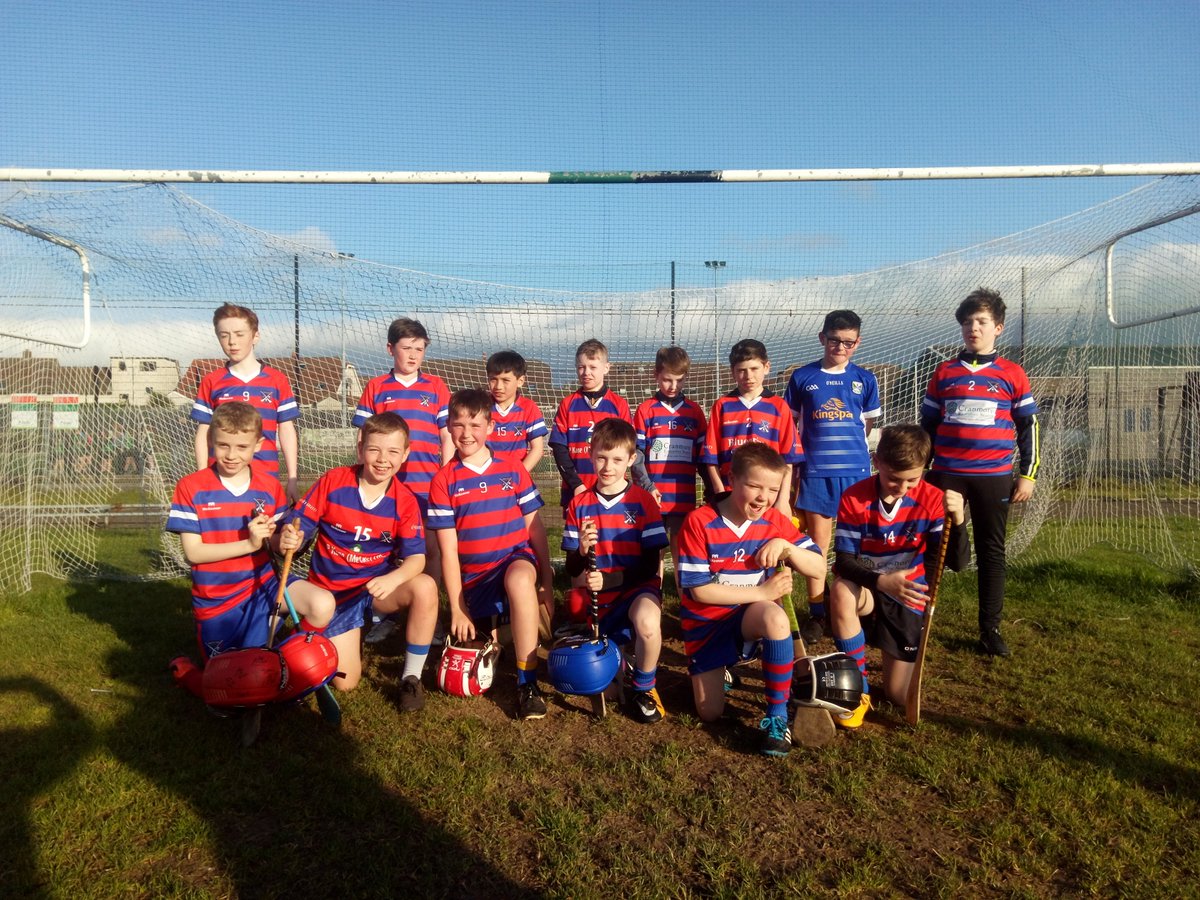 The U12s (above) played out a cracking draw against Sarsfields, finishing up on a score of 3-8 to Sarsfields and 5-2 to Brid Og. All watching were enthralled! Well done to both sets of players.
The U8s shone against Gort and St Enda's in the same week many of the lads made their First Holy Communions. Thanks to St Enda's for hosting the games.