Murphy Of Ireland Are Backing St Brigid's Senior Ladies!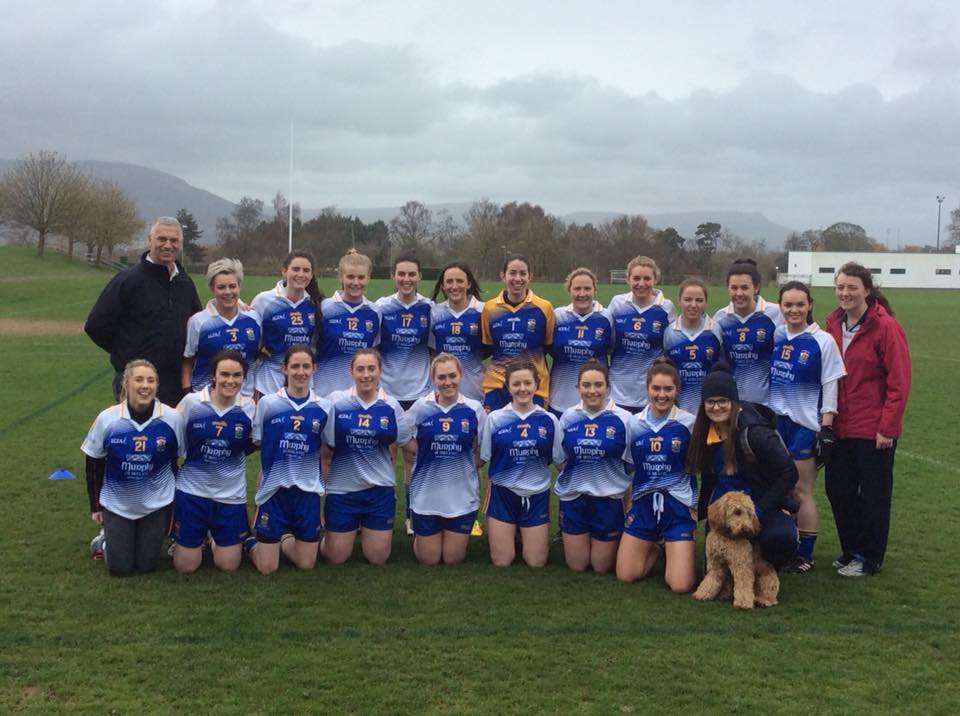 A huge thank you to Club Registrar Marc Murphy and Murphy of Ireland who have kindly sponsored our new Senior Ladies' kit for the season.
The Murphy family business has been in existence since 1939 and they supply the finest tweed and woolens across the globe. Senior Captain Colleen Quinn and Minor County star Emma Ferran were delighted to accept the stunning kit on behalf of the team.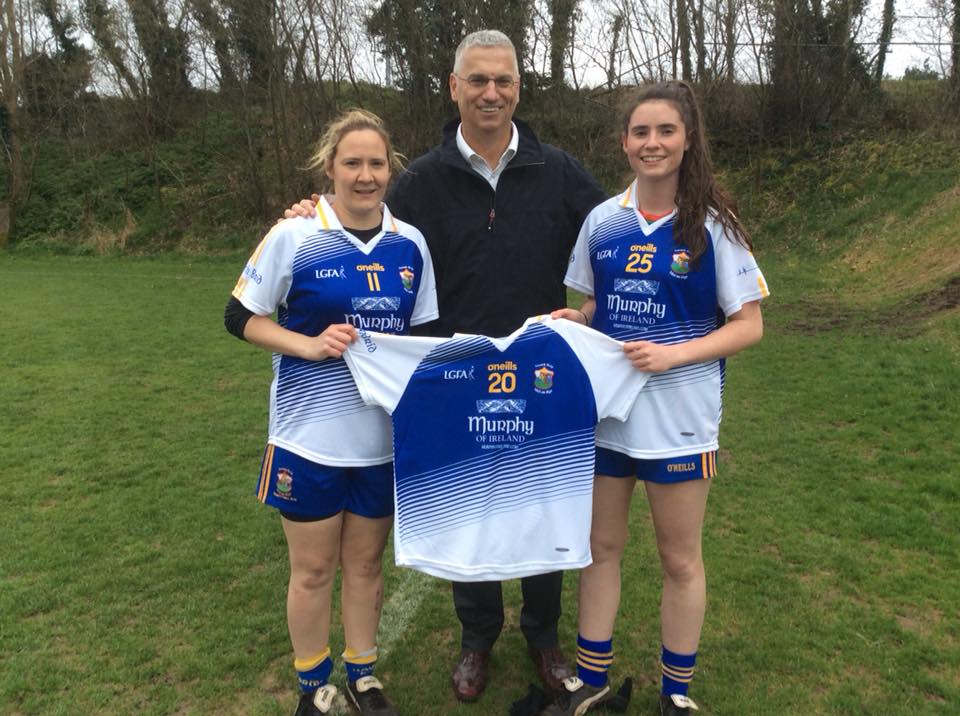 Thanks again to Murphy of Ireland — and we promise this is the cleanest it will be all season! NBA!
You can find out more about Murphy of Ireland on their website.