Gaelic 4 Mothers And Others Enjoy Their Annual Award Ceremony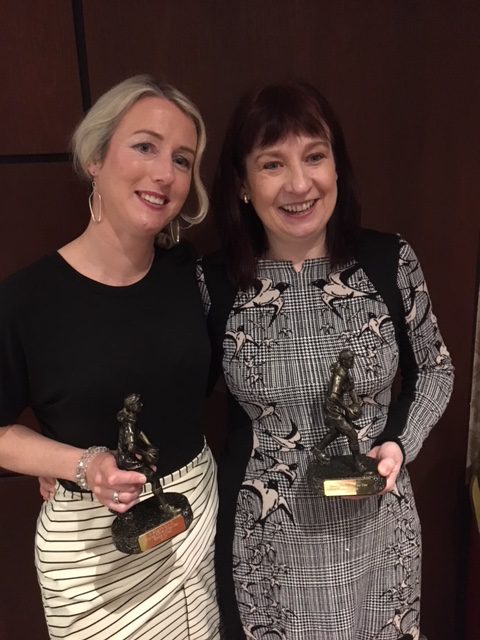 A great night was had on Friday to celebrate the annual G4M&O awards ceremony. Congratulations to Anna O'Hagan who was awarded 'Managers Player of the Year' and Elaine O'Neill who took home the 'Players Player of the Year'. Well done to both of you for all the Club on your great achievements and hard work throughout the year!
New G4M&O members are always welcome, we train at HQ on Monday evenings at 8pm.