Fun Sunday Returns On Sunday 4th February!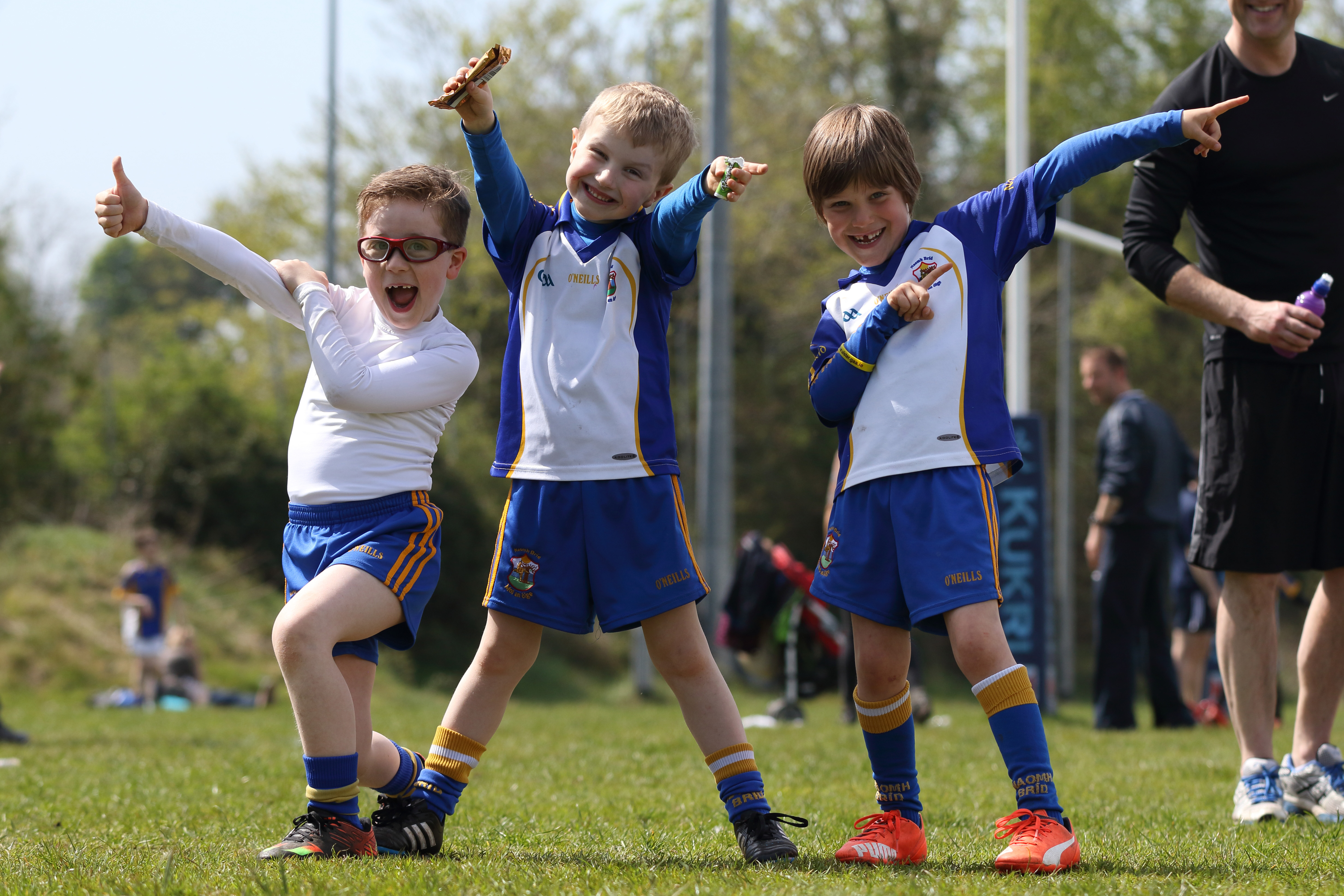 Calling all Primary School boys and girls: Fun Sunday is back!
Fun Sunday is so-called because as well as teaching our players how to play the game well and in the right spirit the key aim is to have fun.
The club is looking for new, young members. If your child has never tried it, please bring them along for a few weeks (no commitment or kit required initially). They can come along and try it out in a friendly, supportive environment. We are sure they will fit in, make new friends and want to stay!
Below are the Fun Sunday days and times, running from 4th February. Please contact us via our Facebook page, by emailing info@StBrigidsGAC.com or by contacting Peter Mulgrew on 07921 862698 if you have any questions.
We hope to see you there!