Provision of tin-whistle classes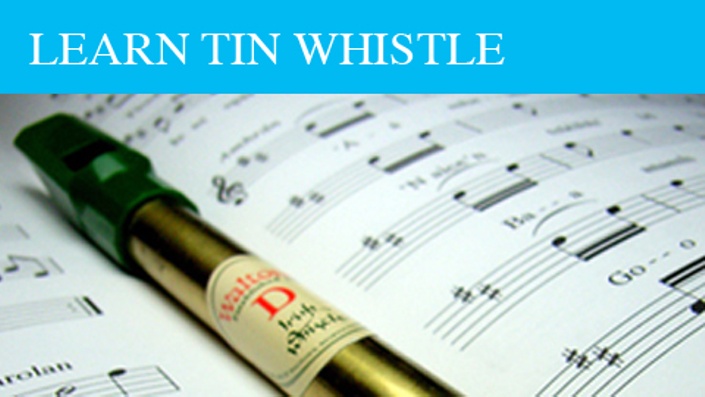 We are extending our provision of on-line tin-whistle classes. The classes are open to all age groups and are free to club members and will be delivered on-line.
Classes will commence in May 2020 and run for a 6-week period until the end of June 2020.
Why not use this time during 'social distancing and home working' to learn to play an instrument. 
Depending on interest we are planning both 'beginners' and 'continuation' classes.  Class times can be flexible to suit the needs of students.
Interested students will need to purchase a tin-whistle.  A whistle may be purchased at a cost of £5 through the Cultural Officer. They can be delivered to your home and at that stage payment can be arranged.
To register your interest in a class please provide the information below by 15 May to the Cultural Officer, St Brigid's GAC at  gerry.mulholland@ntlworld.com
Your Name
Your Contact Number
Your Grade (beginner or continuation)