Lá na gClubanna 2019 This Sunday 19th – All Members Welcome!!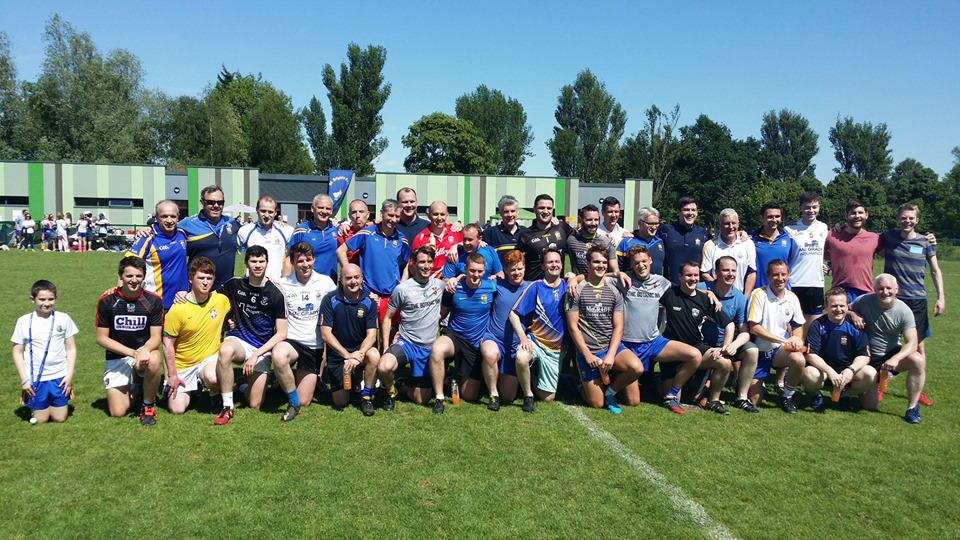 Lá na gClubanna 2019 will be this Sunday 19th May at Musgrave Park from 12-3pm. There will be fun and games for all ages, a BBQ, a second hand gear stall, and much more…including of course the Old Hands v Young Pups game from 12-3pm! Who will emerge with the spoils of victory this year…?
Come on down, there will be something for everyone and it is always great craic and a really positive club event!
#NBA