Adult Hurlogie Continues This Sunday @ Musgrave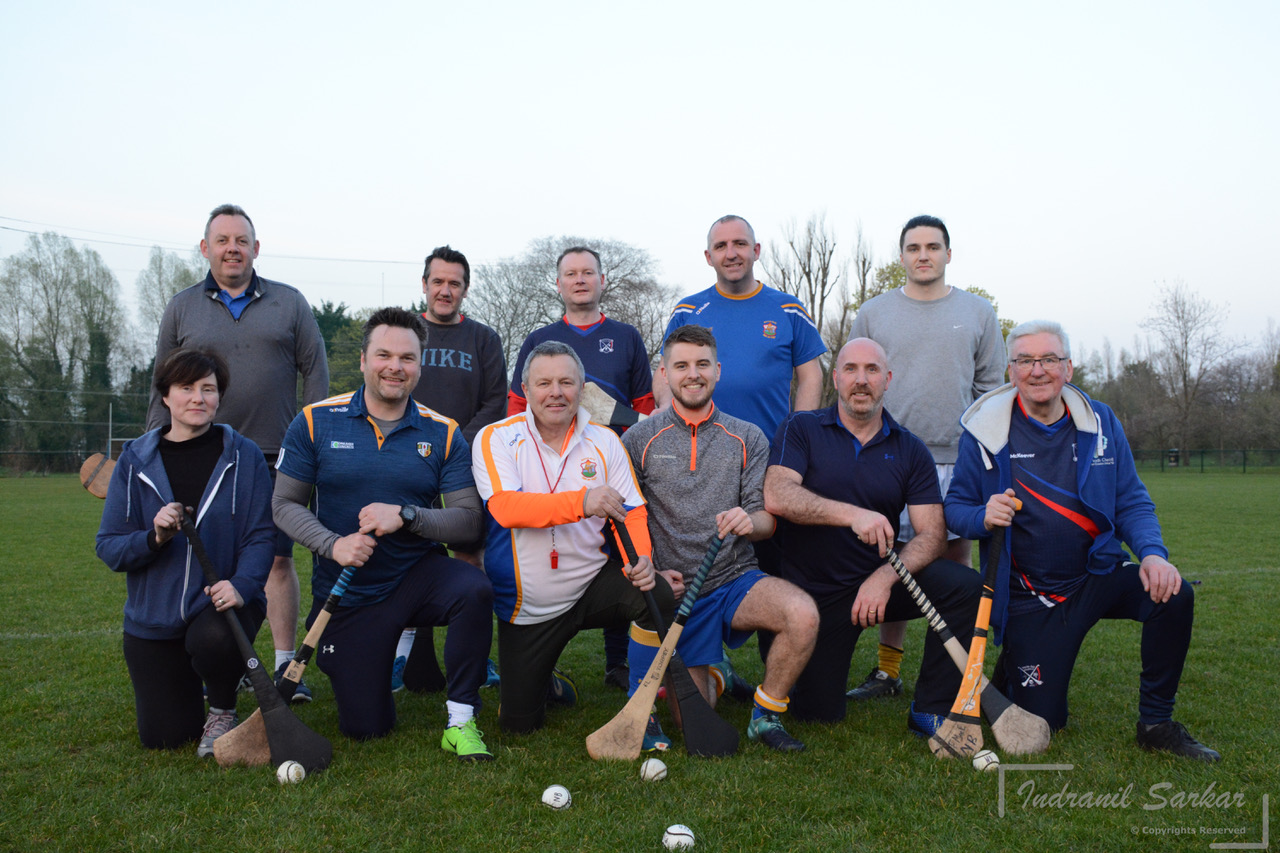 Adult 'Hurlogie' will be back at 7pm this Sunday at Musgrave Park.
This is fun hurling/camogie for both men and women (18+) – anyone interested in learning the skills or playing the game in a supportive environment with emphasis on enjoyment, participation and fitness.
NO EXPERIENCE REQUIRED — WHY NOT COME ALONG AND GIVE IT A GO!!