Senior Men Draw With St Gall's In League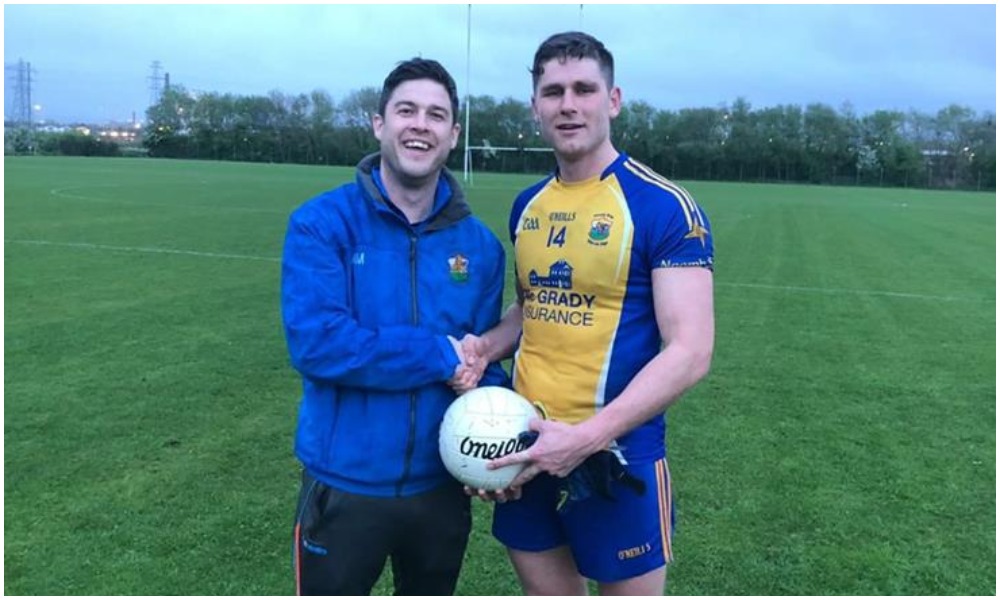 The Senior men put in a fine display against St Gall's in round 4 of the League, arguably unlucky not to take the full complement of points but ending up with a draw. Jack Dowling was the climote Man of the Match, with a towering display.
Check out climote if you can — they offer an unparalleled service for home heating control. And…they are one of our loyal sponsors, all the more reason to give them a go!!
Read the match report on Saffron Gael.