No Hurlogie On Sunday 21st April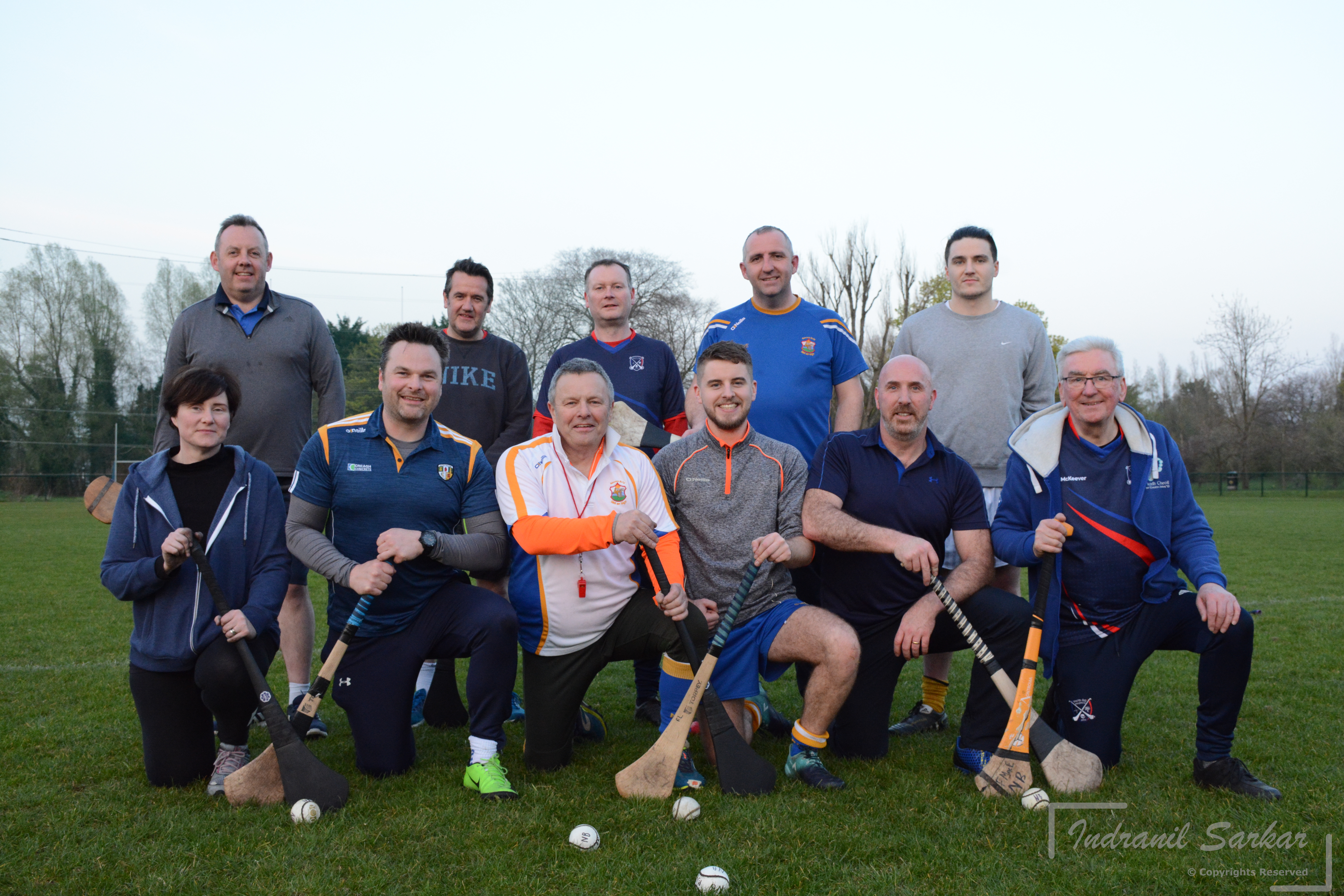 Due to the Easter Holidays, adult Hurlogie will not take place on Sunday 21 April. It will resume on Sunday 28 April at Musgrave Park from 7pm to 8pm.
Hurlogie is fun hurling for both men and women (18+) – anyone interested in learning the skills or playing the game in a supportive environment with emphasis on enjoyment, participation and fitness.
It is a great opportunity for anyone who has been looking for a chance to take up sliotar and stick in the name of St Brigid's! No experience required.
(Photo: Idranil Sarkar)