St Brigid's Miscellany: A Night Of Culture And Craic In February!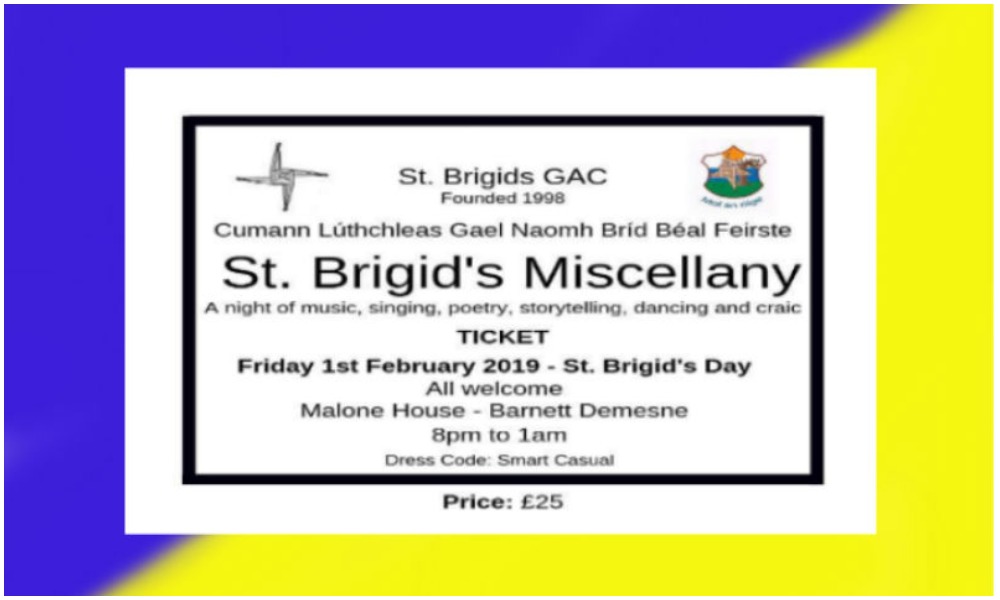 We are delighted to announce a hugely exciting event coming up in February: the St Brigid's GAC Miscellany!
What: A night of music, singing, poetry, storytelling, dancing and craic
Where: Malone House – Barnett Demesne
Date: Friday 1st February 2019 (St Brigid's Day)
Time: 8pm to late
Who: All welcome (children must leave at 9pm)
Performances include:
The Breslin/McGlaughlin School of Irish Dancing: our very own world champion dancers
Linda Irvine: The Hidden History of Protestants and the Irish Language. Linda works for "Turas" – an Irish language project which aims to connect people from Protestant communities to their own history with the Irish language.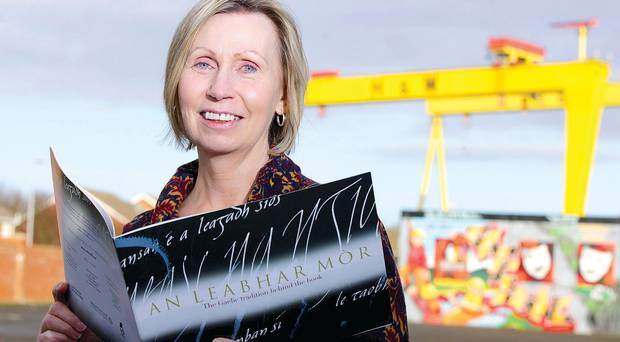 Dr Eamon Phoenix: Highly respected political historian, author and broadcaster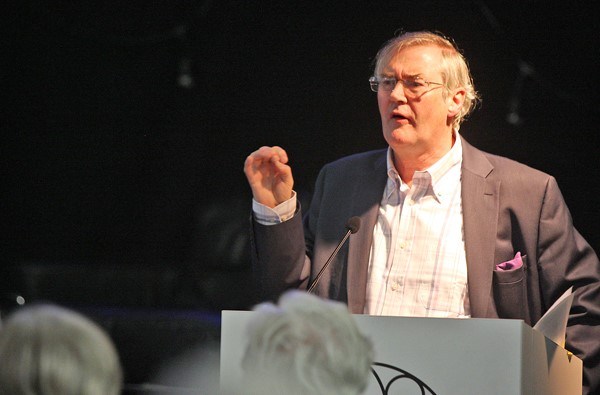 The finest art and music from our local schools and organisations.
….AND MUCH MORE TO BE ANNOUNCED!
All in the beautiful surrounds of Malone House!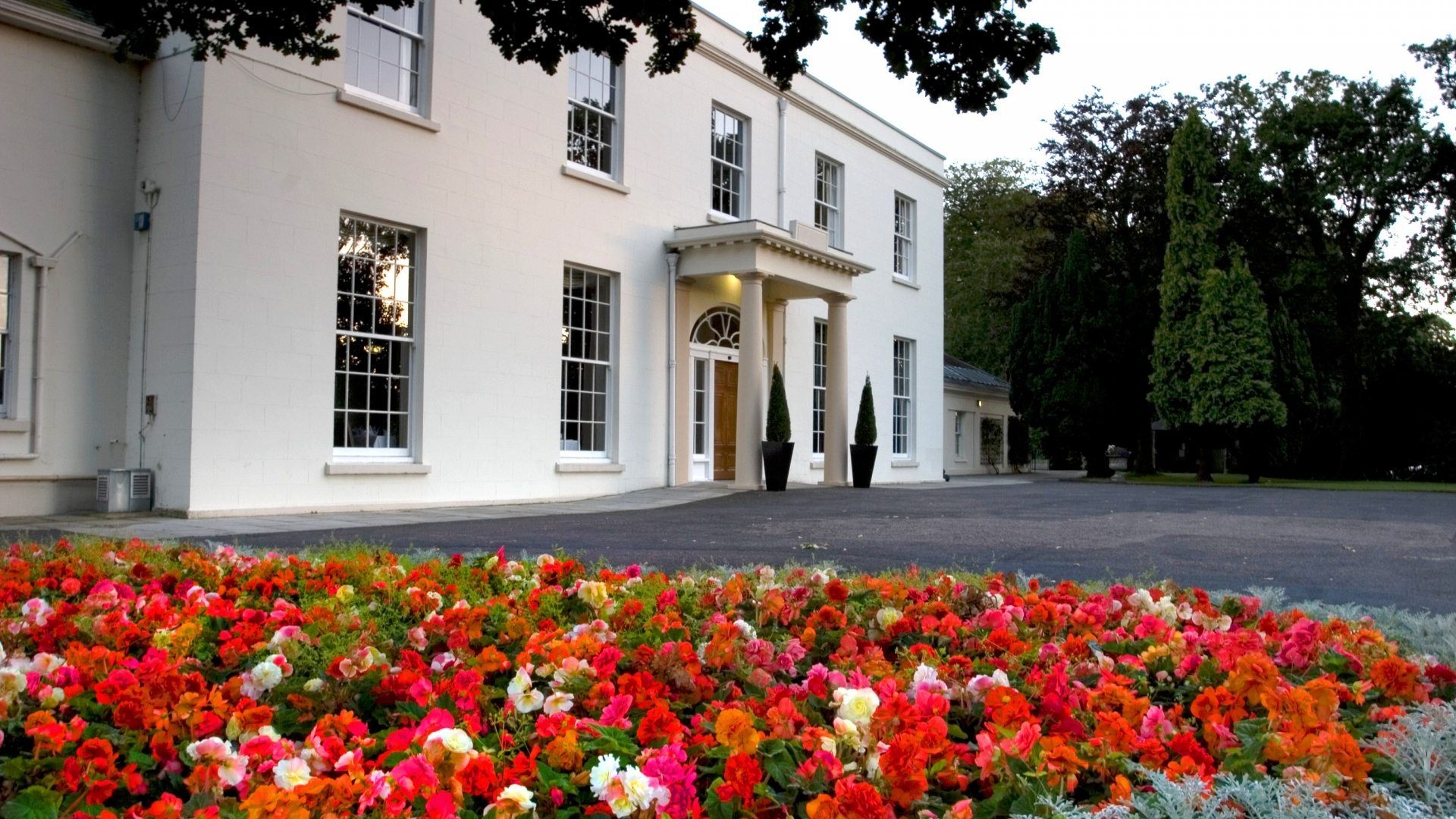 Tickets are available  via this link: https://www.klubfunder.com/Clubs/St_Brigids_GAC/Events/Naomh_Brid_Miscellany
To find out more information, just email stbrigidsmiscellany@outlook.com
This is going to be a brilliant night of Irish culture and celebration….don't miss out!!