St Brigid's 20th Anniversary Jersey: Available To Order For Limited Time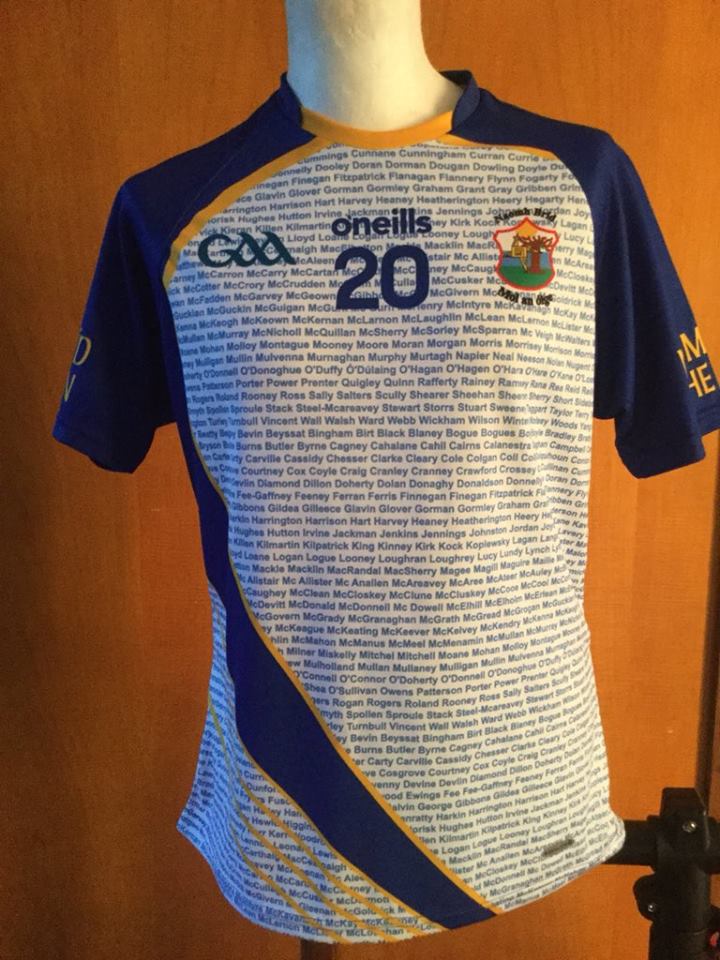 The 20th Anniversary Shirt and other club gear now available for a limited time.
As part of our 20th Anniversary celebrations (see here for more info on the event in September) the club has commissioned a commemorative jersey. The shirt is inspired by the people that have made the club what it is today, with the surnames of the families that built Naomh Brid watermarked through it. Each jersey will be emblazoned with the number 20, and continues to support "Opt for Life".
"An fichiú bliain ag dul chun cinn" – The twentieth year and going forward.
The first orders were placed on 15th June, with the second on 30th July. The next order date will be announced shortly. In the meantime, please message our Facebook page or email stbrigidsbelfastpro@gmail.com with any issues.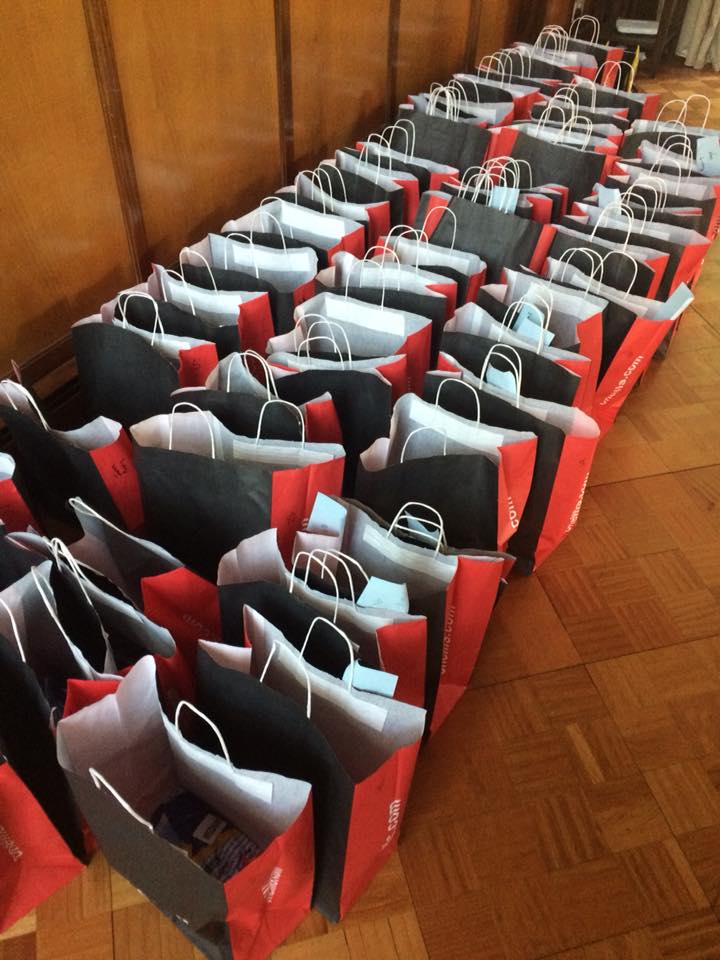 They are available to purchase via this Klubfunder link:
https://www.klubfunder.com/Clubs/St_Brigids_GAC/ShopItems