P3/4 Boys Shine at Dungannon Thomas Clarkes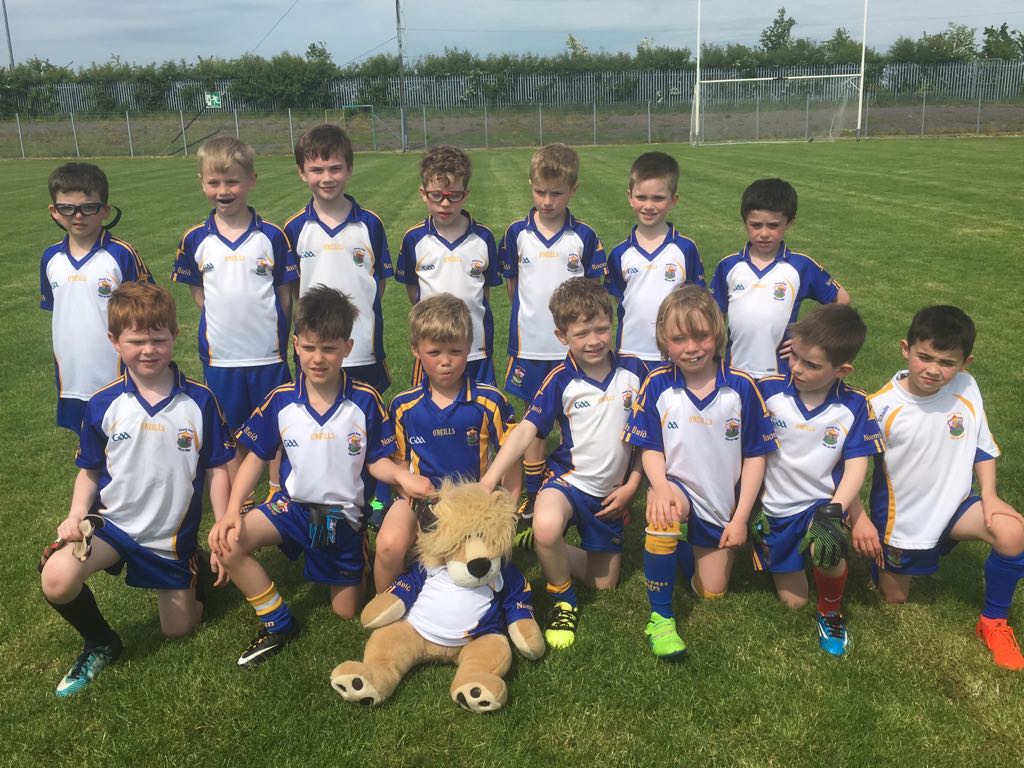 The P3/4s enjoyed a fantastic day out at the annual Dungannon Clarke's U8.5 tournament. Firstly our main P4 team recorded great wins against Eglish, Donaghmore and an epic quarter final victory over Magherafelt in the cup. Their last game of the day was a tight fought semi final defeat against the eventual winners of the cup, Ardboe.
We also had a team that played in the plate competition that was made up of mostly P3s. Again these boys played tremendously well in all their games.
Overall it was a great experience for the boys and a fantastic tournament. So thanks to everyone at Dungannon Clarke's.