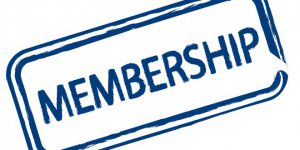 Membership Now Due
Club Membership for 2017 is now due. Anyone wishing to train/play for St Brigids in 2017 needs to have membership in place before availing of club resources.
There are two ways to pay membership.
For those members that pay by Direct Debit, you will be contacted by the club by letter in due course; your letter will indicate the amount of membership due, and the day of the DD being drawn. If all details are correct there is nothing more to do.
Pay fees on line, via debit or credit card via this link.
https://www.klubfunder.com/Clubs/St_Brigids_GAC
Membership rate for 2017
-One child and one parent £120.
-Two or more children and parent/s- £190.
-Senior Player (waged) -£120
-Senior Player (Unwaged/Student)- £70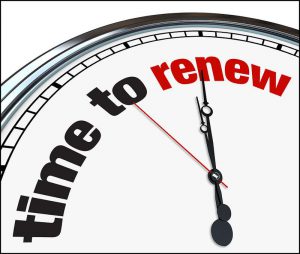 A helpful guide to registration is contained in this short video
Anyone with any queries regarding membership, please e mail
secretary.stbrigidsbelfast.antrim@gaa.ie